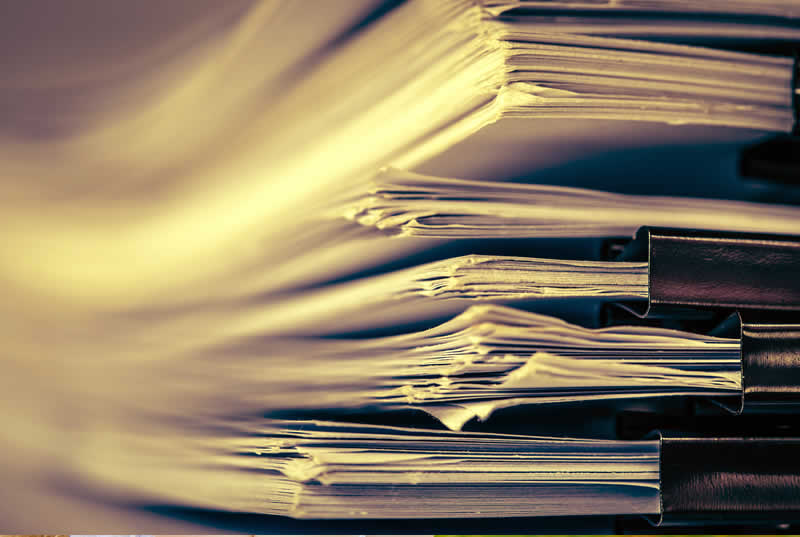 On April 7, 2017, Governor Brown declared that the drought emergency in California was over, with the exception of a few counties. On the same day, the state released its long-awaited report, Making Water Conservation a California Way of Life, which was the culmination of the work of five state agencies under direction from the Governor's office. This report outlines a framework for a number of significant changes in water management for the coming years; including the imposition of water budgets on every urban water agency in the state, which could translate into customers being allocated a specific amount of water for their use each month. So, even though the drought emergency is officially over, the implementation of the resulting long-term policy changes is only beginning.
The discussion surrounding the most recent drought and the future of water management in California has resulted in a lot of overlap in the use of the terms "conservation" and "water use efficiency." What's the difference? While they seem similar, in Camrosa's view, they're two distinct concepts requiring two different responses."Conservation" is a tool used for periods of limited water supply. The most recent drought, when water was becoming increasingly scarce, is an example of when conservation was employed. This emergency situation required a short-term response through mandatory cutbacks, leading to extraordinary sacrifices on the part of our customers.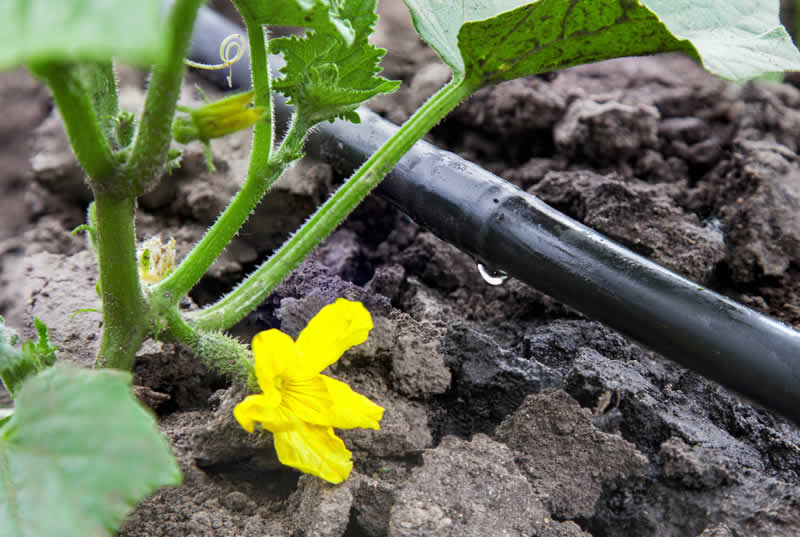 "Efficiency," on the other hand, is a sustainable approach to using the water that you need in a wise manner. Overall, it's good stewardship on a long-term basis that doesn't demand drastic lifestyle changes that are not sustainable.
Camrosa supports water use efficiency at all times, and conservation measures when circumstances dictate.
Camrosa has positioned itself to be involved in the various stakeholder and advisory groups that will guide the development and implementation of the Conservation as a Way of Life legislation. Our goal is to support regulations and frameworks that promote efficiency and reserve conservation for times of supply shortages and emergency conditions. In addition, our continued priority is for our customers to use the water they pay for in a manner as they see fit without interference from the State, as long as the use is not wasteful. We will keep our customers up to date as this new water-management paradigm progresses.